#ファイルーズあい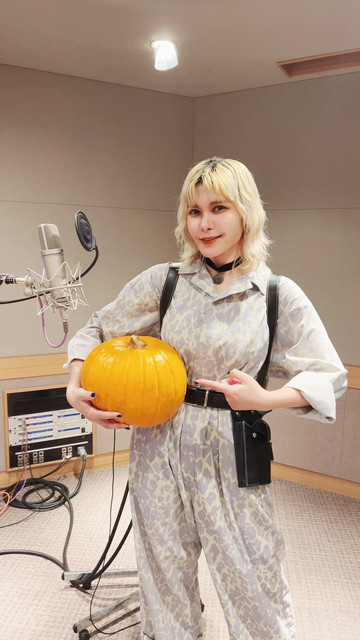 It was Fairouz Ai's birthday and Satou Mai guest on her program. She turns 30 on July 6th.
Of course, I remember Ai from that show, Dumbbell Nan Kilo Moteru where she voiced Sakura Hibiki and some other shows as well.
Not much known about Satou Mai, she only had three roles.
Source: Onsen Radio (Link is not shared because Twitter blocked unregistered users from viewing tweets. Isn't Twitter a dying social network?)